Wisconsin Homes for Sale with Farm Chicken House
On this page you will find Wisconsin Homes for Sale with farm chick house currently on the market. Click the titles or links below to find more residential listings including Farmhouse, Ranch, Raised Ranch, National Folk Home, Houses, Cabins, Mobile Homes, Double Wides, Cottages, Hunting Cabins, Rustic Shacks, A-Frames, Manufactured, Housing, Farmhouses, Lakehouses, Lakefront Homes, Waterfront Log Cabins with farm chichen coops.
Wisconsin Farming Features - https://wisconsin-farming.com/chicken-house.html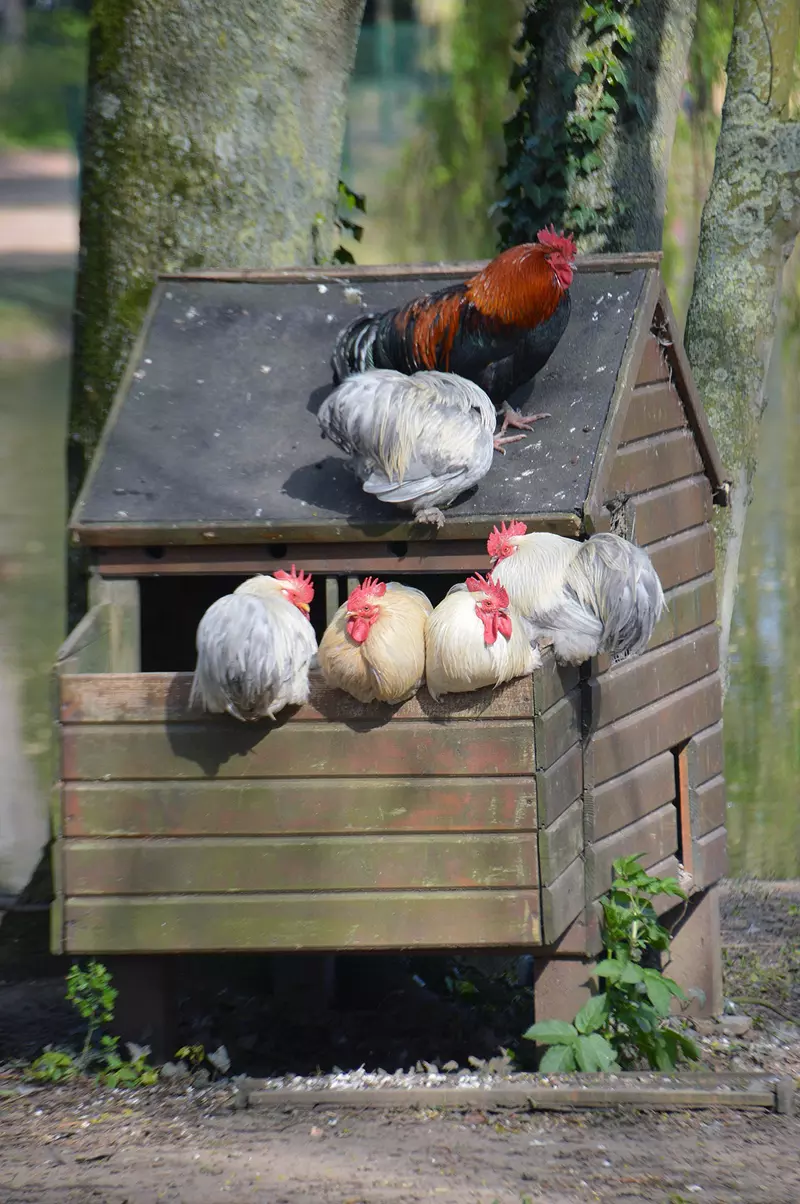 Image from Pixabay
Homes for Sale with Farm Features - Barns | Box Stalls | Can be Divided | Chicken House | Corral | Currently Non-Working | Farm Equipment | Feed Storage Units | Fencing | Grain Bins | Grain Storage | Green House | Horse Barn | Livestock Permitted | Machine Shed | Milk House | Outbuildings | Pole Barn | Pond System | Silo
WI Houses for Sale Farm Chicken Housing
The real estate properties below are generated from IDXWI.com you can customize your own search by visiting https://idxwi.thelandman.net/idx/search/advanced choice your search parameters and either select one of the "Chicken House" options under "farm features" or type in "chicken" in "remarks".
Farmhouses with Chicken Coop
These listings are organized by price from HIGH to Low.
Wisconsin Hobby Farms for Sale
Also More Wisconsin Farms For Sale - Farm Features | Barns for Sale | Horse Property | LAND Features
Homes for Sale with Chicken House WI